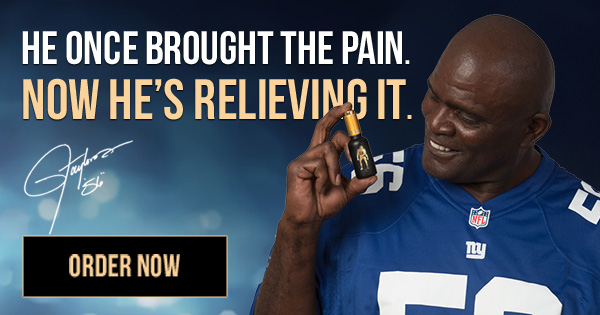 Join this channel to get access to perks:
https://www.youtube.com/channel/UCesNt4_Z-Pm41RzpAClfVcg/join
"Tricuspid regurgitation is characterized by the backflow of blood into the right atrium during systole.
The Tricuspid valve is an atrioventricular valve preventing blood from flowing from the right ventricle to right atrium. The other atrioventricular valve is the mitral valve. Anatomically, the tricuspid valve consists of anterior, septal, and posterior leaflets.
Tricuspid regurgitation is characterized by the backflow of blood into the right atrium during systole. Tricuspid regurgitation may be Primary or Secondary (most common). Secondary tricuspid regurg is functional and is due to dilatation of the right atrium and RV with dilation of the tricuspid annulus. These changes are often caused by pulmonary hypertension."
Support me:
🖼️ Buy PDFs:
💵 Patreon:
👕 Buy shirts:

Social media:
📷 Instagram:
🐦 Twitter:
📔 Facebook:
Resources:
📕 Books:
🎞️ Equipment: armandoh.org/armando-faigl
You can send me mail:
📫 PO BOX 166, Randwick Post Office, Randwick Plaza, NSW 2031, Australia