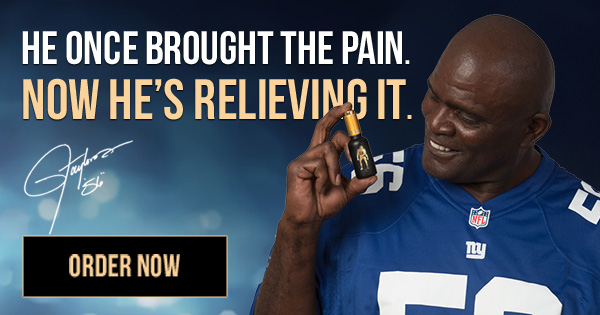 Being a teenager is such a pivotal time in a person's life. Relationships with peers are EVERYTHING and emotions are heightened as we are figuring out who we are and our place in the world. Add to that the isolation of a global pandemic and it is not a surprise that the mental health of adolescents was severely impacted.
"It was isolating and it was hard to fathom life before isolation. And I know after, it was so bizarre and I was absolutely horrified to go back to school." – Elyse Jewel
Join Paul Deger and Marjorie Morrison as they discuss how the eating habits, socializing and routines changed for teenagers during the pandemic, as well as hear from experts about what parents can do to help their teens navigate this time in their lives.
Meet the Guest and Experts:
Elyse Jewel Dallas based, Elyse Jewel, uses her knack for telling relatable stories to bring the authenticity of her life to her music "I want my music to resonate with people and for those who hear it to think, Hey that's how I feel or I've been in that situation." Elyse has had the pleasure of working alongside Grammy nominated and award-winning producers and songwriters. To read more, click here:
Dr. Deborah Glasofer, Ph.D is an Associate Professor of Clinical Medical Psychology (in psychiatry). At the New York State Psychiatric Institute, Dr. Glasofer has been involved in a variety of research studies for eating disorders, including eating behavior and treatment of patients with anorexia nervosa and bulimia nervosa. To read more, click here:
Dr. Christopher Rogers, MD is the medical director of child and adolescent services at The Medical Center of Aurora. He is the current president of the Colorado Child & Adolescent Psychiatric Society and sits on the Advocacy Committee for the American Academy of Child & Adolescent Psychiatry. To read more, click here:
—
⁠Coming Back Better, a 10-episode podcast series, is brought to you by Psych Hub and HCA Healthcare in collaboration with Columbia University's Department of Psychiatry. Coming Back Better is a Psych Hub Podcast and is for educational purposes only. Visit to dig deeper and access the world's most comprehensive platform for behavioral health education.

If you enjoy this podcast, be sure to follow or subscribe wherever you are listening, and share the show with your colleagues and friends. You can also subscribe to our YouTube Channel here,
Follow us on Social Media and wherever you get your podcasts:
Instagram:
Our Other Podcasts:
Stitcher:
Spotify:https://open.spotify.com/show/71ziHs9A0Adl4wwdf5cUvN
iHeartRadio:
Amazon Music:
Apple: