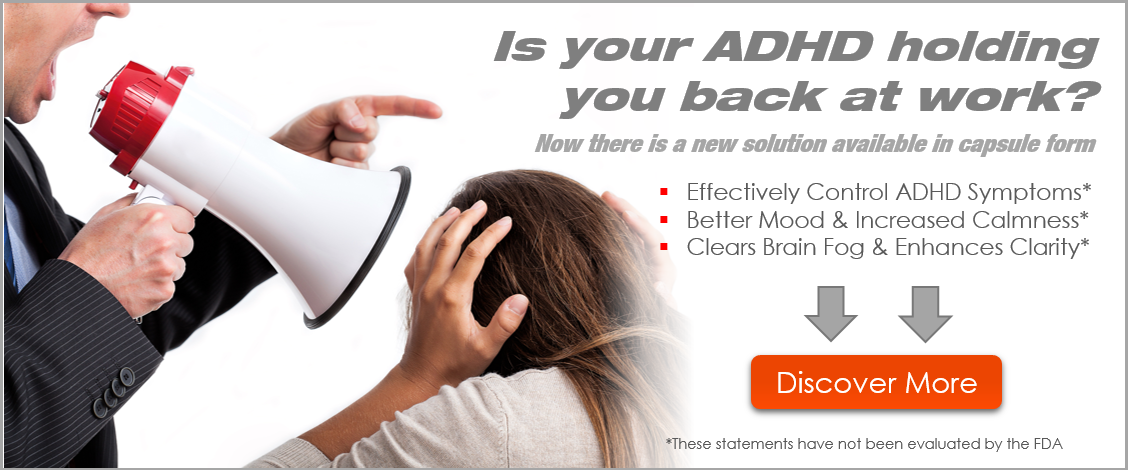 In the season finale for Coming Back Better, Marjorie Morrison and Paul Deger explore self-care. The pandemic forced everyone to pause and reflect. We learned that prioritizing our physical and mental health is crucial, and doing so prepares us for the challenges life throws our way.
"Anytime that we have a moment of pause, we are really thinking about what is meaningful to us. Who matters to us? What do we really want to be doing?…Really thinking about what is meaningful, what do we like to do, how do we allow ourselves to have down time." – Dr. Deborah Cabaniss
Taking all the lessons learned in the past 15 episodes, and bringing back many of the experts from this season, Paul and Marjorie discuss what self-care is, what steps we can take to be more mindful, and reflect on what this season taught us.
Meet the Experts:
Frank Drummond, MD is the National Medical Director of Behavioral Health Services for Nashville, TN based HCA Healthcare. A board- certified psychiatrist, he provides strategic leadership for integrated clinical care across the continuum at HCA Healthcare's 186 hospitals and approximately 1,800 sites of care in 21 states. To read more, click here:
Eric López Maya, Ph.D. is the Director of the Mexican Institute for Mindfulness, a leading Institution in Mexico and Latin America which is part of the Global Mindfulness Collaborative at the Brown University Center for Mindfulness and offers mindfulness-based interventions, as well as teacher training programs for mental health, well-being and stress reduction, both for companies and the general public. To read more, click here:
Deborah L. Cabaniss, MD is a Professor of Clinical Psychiatry at Columbia University where she works in psychiatry residency training. She specializes in psychotherapy education and has written several textbooks for trainees. She also sees patients in Manhattan. To read more, click here:
Johnny Crowder is a Resilience, Wellbeing, and Mental Health Expert. He is a certified Recovery Peer Specialist and is the Founder and CEO of Cope Notes. To read more, click here:
Erika Kessler is a doctoral candidate at the Teachers College in Columbia University with a focus on climate change education.
—

⁠Coming Back Better, a 10-episode podcast series, is brought to you by Psych Hub and HCA Healthcare in collaboration with Columbia University's Department of Psychiatry. Coming Back Better is a Psych Hub Podcast and is for educational purposes only. Visit to dig deeper and access the world's most comprehensive platform for behavioral health education.
If you enjoy this podcast, be sure to follow or subscribe wherever you are listening, and share the show with your colleagues and friends. You can also subscribe to our YouTube Channel here,
Follow us on Social Media and wherever you get your podcasts:
Instagram:
Our Other Podcasts:
Stitcher:
Spotify:https://open.spotify.com/show/71ziHs9A0Adl4wwdf5cUvN
iHeartRadio:
Amazon Music:
Apple: