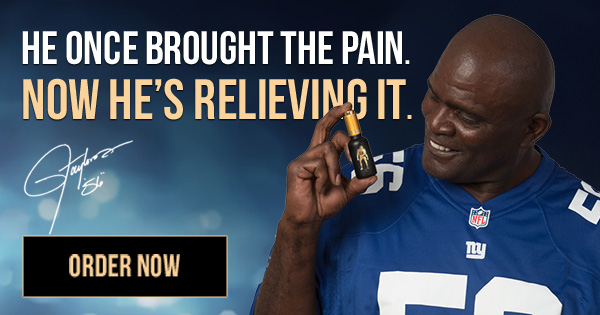 If you welcomed winter with a low mood, depression, or fatigue, then it could indicate a seasonal affective disorder or "Winter Blues". It's common for people to feel down, especially during winter, but if these feelings are beginning to interfere with your daily routine, then it could mean more than just blues.
In this video, we've compiled a list of things you can do to fight winter blues like a pro! Take a look at them and let us know if they worked out for you. You can also comment below on your favorite tips to beat seasonal depression.
Winter blues can be harsh – sometimes more than the cold – and can leave you mentally and physically down. We hope that these tips will help you find relief from winter blues.

Don't forget to like this video, comment below, and share it with your loved ones. Also, do subscribe to Calm Sage, so you don't miss out on our new videos every week!
—————————————————————-
For more information, do visit