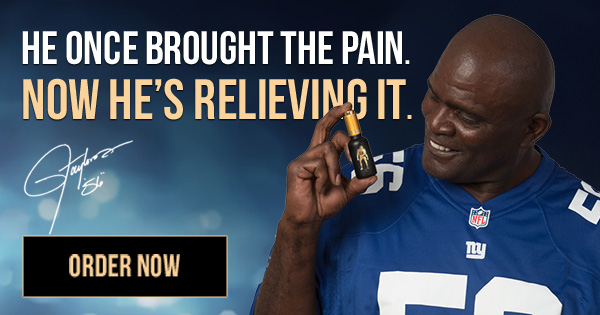 It's natural for most of us to spend time descending into worry about our reputation: what if we are accused of something, what if we are ostracised, mocked and cancelled? A useful way out of the panic was suggested many centuries ago by the Stoic thinkers of Ancient Greece and Rome.
Sign up to our mailing list to receive 10% off your first order with us:
For books and more from The School of Life, visit our online shop:
Our website has classes, articles and products to help you lead a more fulfilled life:
If you want to keep working on your mental well-being and self-understanding, download our hugely helpful new app now:
For information on The School of Life's learning and wellbeing solutions for businesses, including workshops and talks, visit
Email
Join this channel to get access to exclusive members perks:
https://www.youtube.com/channel/UC7IcJI8PUf5Z3zKxnZvTBog/join
FURTHER READING
You can read more on this and other subjects on our blog, here:
"It's natural for most of us to spend time worrying about our reputation: what others think of us, whether we are deemed good or bad by the community…
This can quickly become a painful topic, and our thoughts can descend into bonfires of worry: what if we are accused of something, what if we are ostracised and mocked, what about if we become a pariah?
A useful way out of the panic was suggested many centuries ago by the Stoic thinkers of Ancient Greece and Rome. They suggested that we divide the topic of reputation into two.
On the one hand, who we are and what we think of ourselves.
And on the other: what other people may decide to declare or say about us."
MORE SCHOOL OF LIFE
Watch more films on SELF in our playlist:
http://bit.ly/TSOLself

SOCIAL MEDIA
Feel free to follow us at the links below:
Facebook:
Twitter:
Instagram:
LinkedIn: ttps://www.linkedin.com/company/the-school-of-life-for-business/
CREDITS
Produced in collaboration with:
Compote Collective
http://compote-collective.com
Title animation produced in collaboration with
Vale Productions
https://www.valeproductions.co.uk/