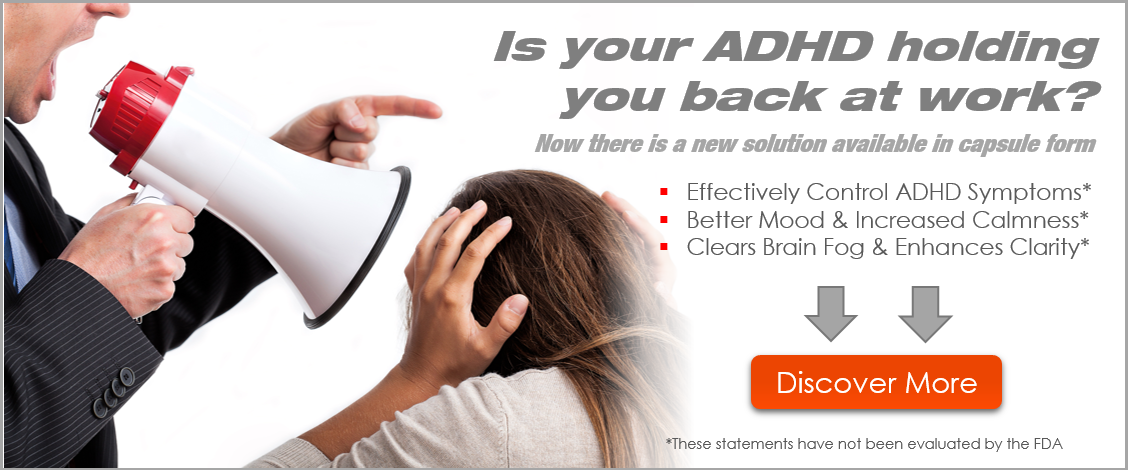 In this episode of the Future of Mental Health podcast, Marjorie Morrison is joined by Craig Kramer and his son, Peter Lee-Kramer. Craig and Peter dive into their families experience navigating the mental health system and discuss the challenges they have faced both individually and as a family.
"Part of what I hope for everybody is that we can be proactive and not have to respond to tragedy. Because I feel like that's such a common way for families to get into this space" -Peter Lee-Kramer
It is rare for a father and a son to open up about these difficult topics. Craig and Peter share various communication strategies that can be used to start a conversation about mental health. Craig and Peter also advocate for readily accessible mental health resources. .
Craig Kramer is a Mental Health Ambassador and Chair, a leader in the Global Campaign for Mental Health, and actively involved in the Neuroscience External Affairs at Janssen R&D, a Johnson & Johnson company. In this role, Craig leads a Johnson & Johnson team that seeks to transform mental health care globally by raising awareness, reducing stigma, promoting research, improving access, and ensuring better patient outcomes.
Craig has held a variety of positions in global, corporate, and government affairs at Johnson & Johnson. Craig has also worked as a lawyer in the U.S. Congress, in a Washington, D.C., law firm, and in an international human rights organization.
Peter Lee-Kramer is a summa cum laude graduate in psychology from Rider University where he received the university's top academic appointment as an Andrew J. Rider Scholar. He is pursuing a graduate degree in social work with the aim of becoming a licensed therapist. He began his undergraduate work at Tufts University, where he led his soccer team to their first NCAA national championship, scored the first goal in the final game, and was named to the NCAA All-Tournament Team. Yet the stressors of those accomplishments led to his mental health journey and subsequently to his advocacy, which he has pursued on various podcasts, panels, and stages.

–
If you enjoy this podcast, be sure to follow or subscribe wherever you are listening, and share the show with your colleagues and friends. You can also subscribe to our YouTube Channel here,
Future Of Mental Health is a Psych Hub Podcast and is for educational purposes only. Visit to dig deeper and access the world's most comprehensive platform for behavioral health education.
Follow us on Social Media
Twitter:
Instagram: