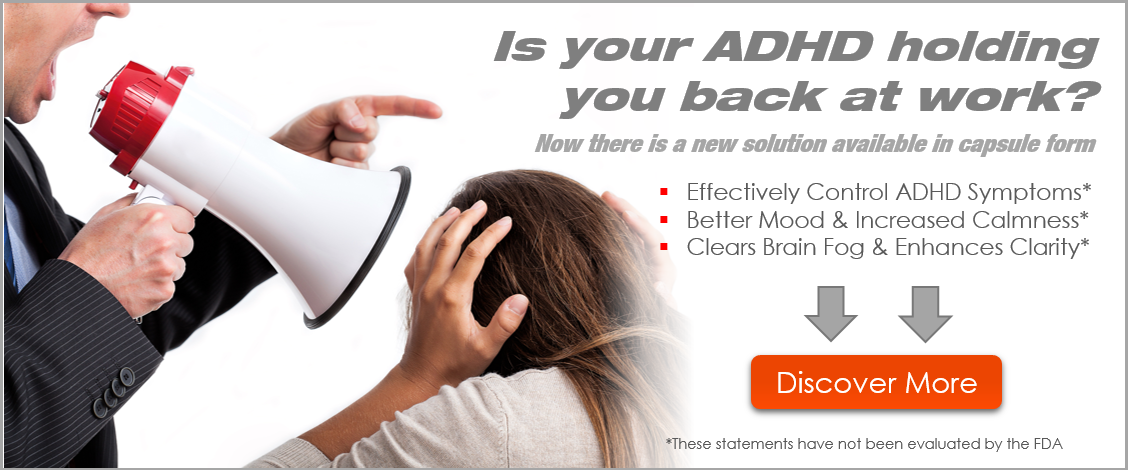 Bill Smith has had a successful political career working in campaign management, messaging research and communications, and movement building. When a family tragedy occurred, he became aware of the lack of accessible mental health care for children, teenagers, and their families. Bill decided to use his experience in politics to fight for the future of mental health through a coalition called Inseparable.
"There ought to be no wrong door and no wrong place to talk about mental health and what's going on in your life. If we can create that kind of environment, I am convinced we can get a whole lot of people who will look to the political system and say: We are not doing this right and we are not going to take it anymore. We are going to demand that you fix the things that are broken and that are keeping people from getting the help they need to have a good life." – Bill Smith
Join Marjorie Morrison and Patrick Kennedy as they discuss how Inseparable and Bill Smith are partnering with leaders and community members to prioritize mental health care in schools.
Our guest, Bill Smith, is founder and president of Inseparable, and founding partner of Civitas Public Affairs Group, a values-based firm working on some of the most pressing societal challenges of our day. Bill has built his career advancing significant public policy initiatives and winning elections. He led the development of innovative strategies to pass, block, and protect key policy outcomes, while advising a network of donors that strategically invested into targeted campaigns to win the freedom to marry and advance LGBTQ+ equality. Bill has worked extensively as a general consultant, and has built winning campaigns for elected officials, political groups, and non-profit organizations across the country. He currently serves on the boards of End Citizens United and the Reconciling Ministries Network.
–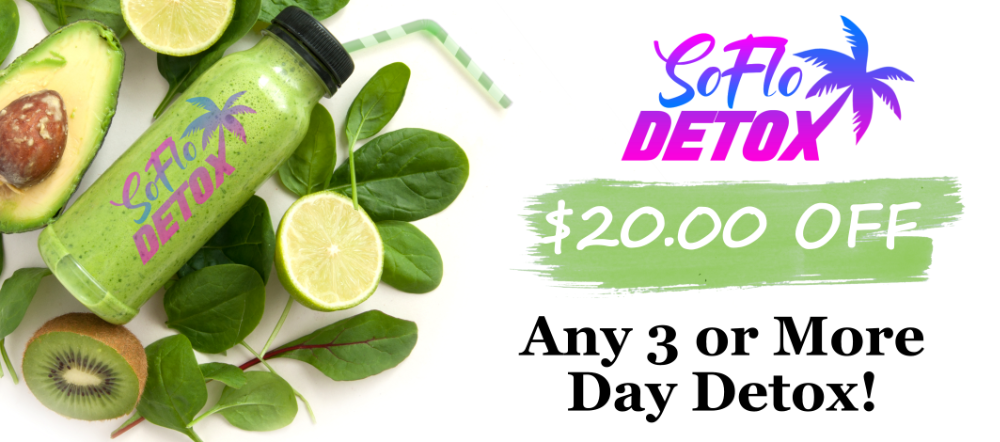 If you enjoy this podcast, be sure to follow or subscribe wherever you are listening, and share the show with your colleagues and friends. You can also subscribe to our YouTube Channel here,
Future Of Mental Health is a Psych Hub Podcast and is for educational purposes only. Visit to dig deeper and access the world's most comprehensive platform for behavioral health education.
Follow us on Social Media
Twitter:
Instagram: