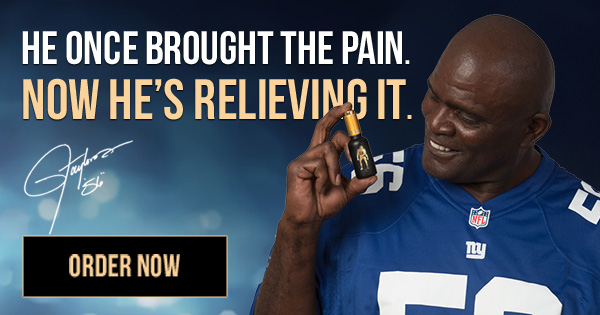 In this episode of the Future of Mental Health podcast, Marjorie Morrison and Patrick J. Kennedy speak with Daniel H. Gillison, Jr., CEO of the National Alliance on Mental Illness (NAMI).
"The stigma is tremendous…. And it's no different than, heart disease, or diabetes, or any of the other diseases of our bodies. It's above our shoulders and we need to examine it differently than what we've been doing. And I do think that we're seeing a change in being open and discussing it. And, it's a moment in time and we got to take advantage of it." – Daniel H. Gillison, Jr.
Dan Gillison brings expertise in non-profit leadership and a passion for advocating for people with mental illness to NAMI. Before coming to NAMI, Dan led the American Psychiatric Association Foundation (APAF), where he was responsible for strategic planning, personnel management, board communications, oversight of APAF's public education programs and outreach, and formulating strategic alliances and partnerships to further APAF's mission. Prior to APAF, Gillison led County Solutions and Innovation for the National Association of Counties (NACo) where he was instrumental in repositioning the organization's programs to provide expertise in health and human services, justice and public safety.
Dan also spearheaded the creation of the CEO Alliance for Mental Health in 2020, which represents some of the most vulnerable and diverse populations affected by disparities in the mental health care system. The leadership collective has collaborated to identify and amplify their priorities for creating a future of quality mental health care for all who need it.
If you enjoy this podcast, be sure to follow or subscribe wherever you are listening, and share the show with your colleagues and friends. You can also subscribe to our YouTube Channel here,

Future Of Mental Health is a Psych Hub Podcast and is for educational purposes only. Visit to dig deeper and access the world's most comprehensive platform for behavioral health education.
Also check out Real Talk with Gen Z, Psych Hub's newest podcast–made for Gen Z, by Gen Z–click on one of the links below to listen:
Apple:
Spotify:
iHeart Radio:
Amazon/Audible:
Follow us on Social Media
Twitter:
Instagram:
YouTube: